Data Warehouses and BI
Intellica Consulting provides the complete spectrum of Business Intelligence (BI) and Data Warehousing (DWH) services.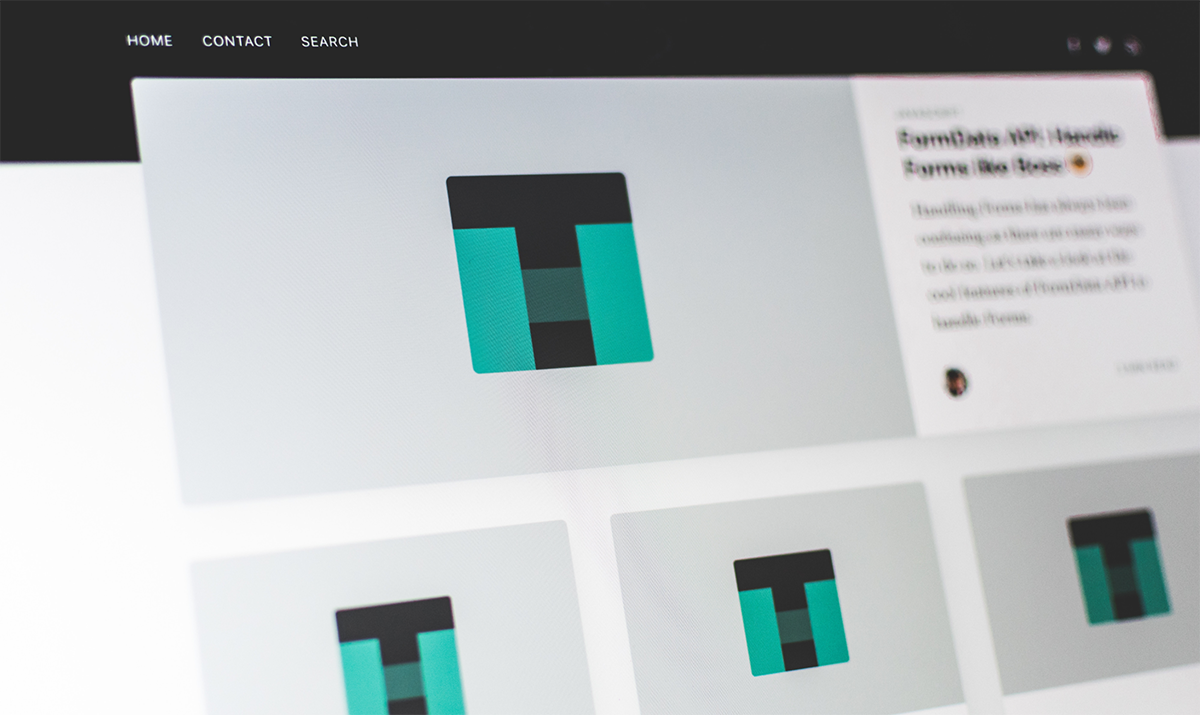 Our data specialists have the expertise and advanced tools to implement complete data warehouse and integration projects with speed and accuracy. Our offering spans software and appliances from leading vendors: Oracle (Oracle Database, Oracle Data Integrator, Oracle Business Intelligence Enterprise/Standard Edition), Teradata (Teradata Database), Informatica (Informatica PowerCenter ETL).